Create More Demand
Without
Creating New Content
Full 1
"The reason we don't see our own typos is because what we see on the screen
is competing with the version that exists in our heads."
~Tom Stafford, psychologist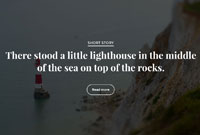 Full 2
"The first step to making it easy for your target customer to say "yes"
is making your words easy to understand."
~Unknown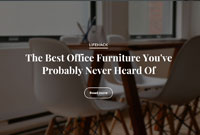 Full 3
It is more fun to talk with someone who doesn't use long, difficult words
but rather short, easy words like 'What about lunch?'"
~Winnie The Pooh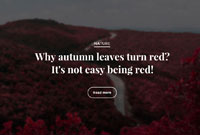 Full 3 - copy
"If there is anything to learn from 2018's biggest social media fails thus far,
it might be: proofread, proofread, and then proofread again."
~Albizu Garcia, SocialMediaToday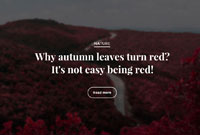 Full 3 - copy
"The craft of copywriting is not about being clever with your writing.
It's about saying exactly the right thing with piercing clarity."
~Nick Usborne, Conversational Copywriting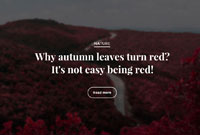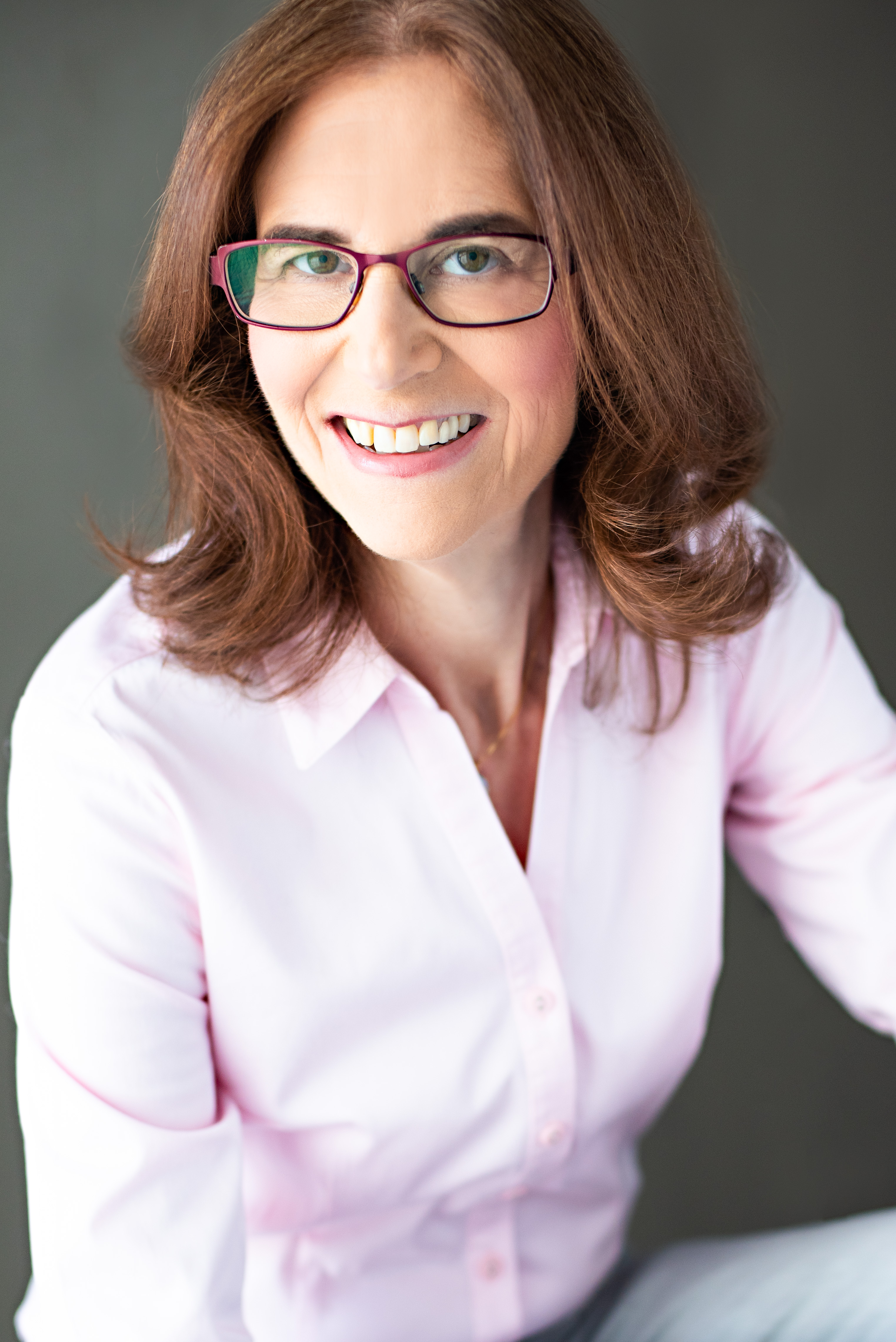 Hire me when...
1. Your written content isn't producing the intended results.
2. Developmental editing would be smarter and more cost-effective than starting over. 
3. You don't have the time, or desire, to create original copy.
As a content coach and developmental editor, I revitalize existing content to:
Attract attention with clear, concise, and useful content

Build brand awareness

Improve marketing results

Increase conversion rates

Re-engage current customers
Whether you rely on written messages for work or fun, professional editing makes your words more effective:
Bloggers

Consultants

Content managers

Communications directors

Marketers

Small business owners

Solopreneurs

Web designers

Writers:

business;

creative;

technical
When you edit your own writing, you see what you think you wrote, not the actual words. Make sure you deliver your intended message instead of typos.
Don't lose the big "yes" because you hit the wrong key. Hire me to:
Clarify and simplify your message

Fix grammar, spelling, punctuation, and/or syntax

Engage readers with clear, useful content

Write persuasive calls to action

"Superb comments. My zeal to be corporate sometimes overwhelms my urge to be me."
~Patrick Murphy, In the Company of Ideas, LLC
---
"As always, your revision is much better than what I came up with...I'm always struggling to share my credentials…without appearing to brag about it. I'm trying to show the benefit to the reader, and you do a great job of it. THANK YOU!!!" 
~Kurt Smith, Ballpark eGuides
When it's
Write for Your Brand...
Request a casual, free, conversation about revitalizing your current messaging or writing something new.
I write, you read and comment.
Portfolio
What can the right words do for your bottom line?
Everything.
Explore these samples or start your project right now!